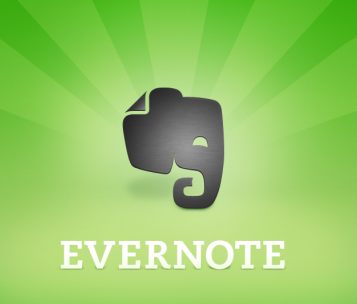 Evernote offers a free and premium services that promises the potential to remember everything. Instead of paper piling up on your desk or in your file cabinets, you can use Evernote to capture that paper digitally and store it securely online at Evernote.com.
Here is a great introductory video to what this service does:
From your computer, you can add notes, photos, or scans to your Evernote account by logging in at Evernote.com then clicking the New Note button at the top of the screen:

As you are adding your note, make it easy to retrieve by adding it to a specific Notebook and add tags (keywords) for further organization. And don't forget to title it something descriptive as well. Later when you want to view these items, Evernote will use all of them to help quickly show you what you want.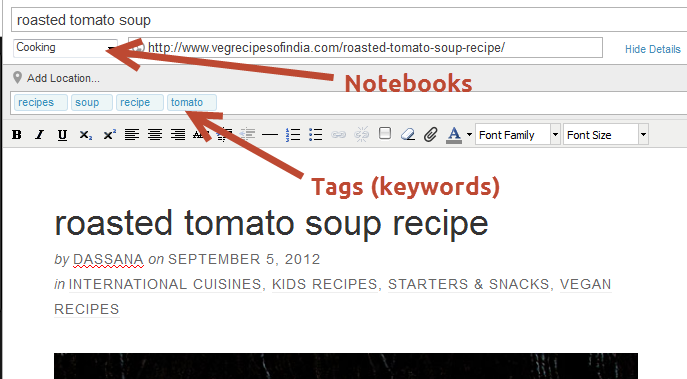 If you use Google Chrome as your web browser, Evernote created a superb tool for capturing web page information that you would like to keep for future reference…even if the web site itself changes or disappears.
If you have an Apple or Android smartphone or tablet, Evernote becomes even easier to use and more useful!
Here is the iPhone and iPod Touch video:
iPad users will find this video useful:
Android phone and tablet users will want to watch this video:
If you enjoyed today's demo in class and want to learn more about Evernote, please comment below and I'll work on more detailed tutorials in the future. Evernote has a lot to offer and organization has never been more available. Give it a try!