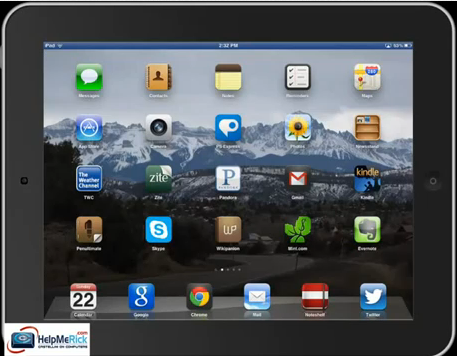 Over the last year or so, I have started answering more and more questions about iPhones and iPads. And like computers, I find that iPhone and iPad owners want to know more about their devices, but most of all want to master the basics that make the device useful.
In today's tip, you will learn about two iPad/iPhone basics that can help you keep your battery running longer, switch between apps faster, and find the apps you want faster.
If you have any specific skills or questions about the usage of iPads or iPhones, please leave a comment and I will incorporate them into future tips!