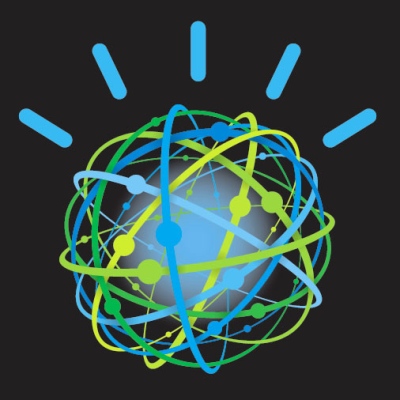 I originally posted this list in January 2007. However, through my keen observation skills, I discovered that all computer users have not yet read and digested this information. For this reason, I'm posting it again because I won't stop working to educate computer users until every computer user knows these 10 skills.
Computers have become almost a main stream household appliance. Whether you have been using a computer for fifteen years or one, these skills should be second nature:
If you already know how to do these skills, please pass this article along to someone who doesn't…help me help other computer users.