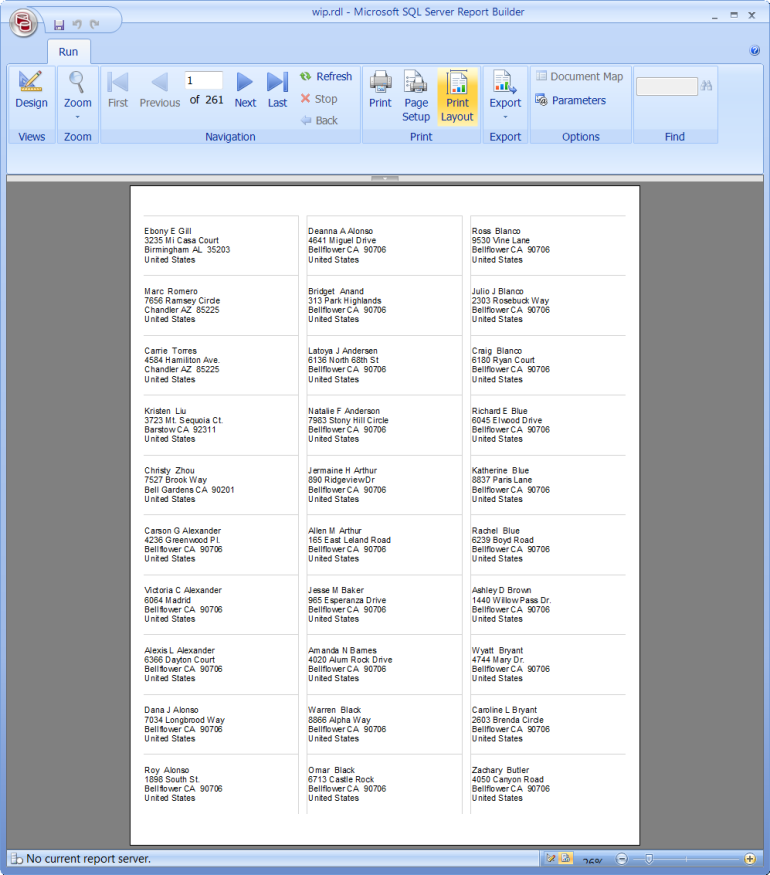 You can learn and start using this tip TODAY to make Christmas card or group mailings a breeze. AND, I've included a template for you at the end of the article (below the video).
Too many computer users have no idea what a database is, how to use it, and how to merge it with another program to create labels. Since printing mailing labels is only a once per year activity for many of you, learning how to do it again every single year requires too much time and frustration.
In this week's tip, I take all of the mystery and hysteria out of creating and printing mailing labels. You will thank me every November when you need to print out your mailing labels. The tip centers around creating a word processing document where you can store, edit and print your labels quickly and easily. Watch the video as many times as you need to and you will NEVER be frustrated with printing labels again!!
If you can't understand and utilize this tip to print your labels, get out your best pen and write them out instead.
Another way to create labels easily is to use Avery's online method. Read and watch my tip here.
Click here to download the label template for Avery 5160 or 8160 labels…the most common type of mailing label.