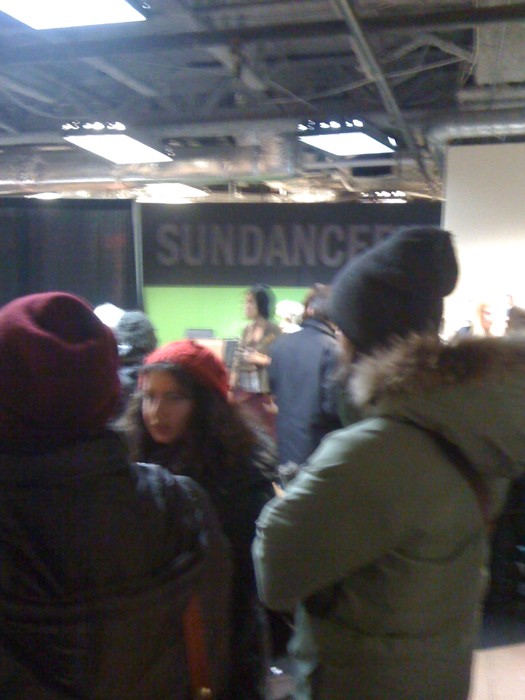 This weekend, I had the opportunity to take my son to the Sundance Film Festival. We are doing it on a shoestring by standing in line for stand-by and wait-list tickets and camping in our VW van at an RV park. So far, it has been great fun…except for cell coverage.
No matter what carrier folks use, they are complaining about slow network speeds, dropped calls, and inability to send texts. This isn't unique to Sundance or Park City, Utah. Almost any time a large multi-day event takes place (another example is the Consumer Electronic Show in Las Vegas), cellular networks get completely overloaded. It seems to me that the carriers would be working overtime to make sure they can keep their network up and smooth to try and steal away customers from the competition. It appears, however, that they all just maintain the status quo and not give any more attention to these events.
Have you experienced these types of problems when travelling or attending large events? Thank goodness for my netbook, or I wouldn't be able to post this whiny message!