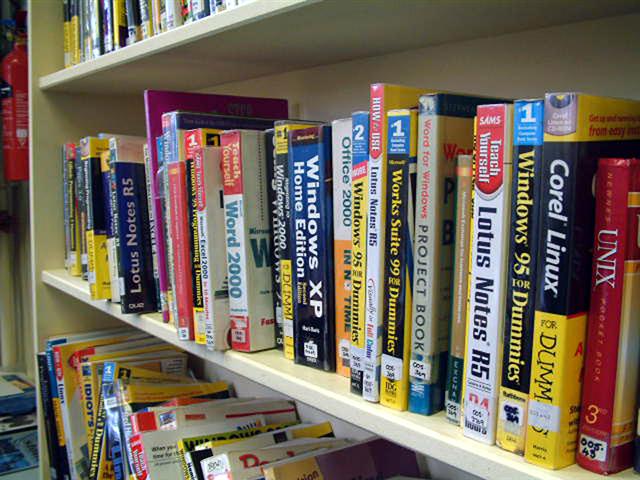 If you own an iPhone, iPad, or iPod Touch from Apple, they have provided you a complete and free user guide right on your device. To find it, just launch the Safari web browser, tap the bookmarks icon, then swipe to the bottom of the list to find the guide.
Apple also provides a free PDF download version of their device manuals you can save to your computer and print yourself or take to a copy shop and have them print and bind it for you.
In the short video below, I describe the process for you and show you how to create a shortcut for the user guide right on the home screen of your device!