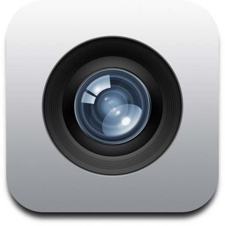 Throughout my week, I help many people learn about their new (and sometimes not so new) iPhones or iPads. These devices are truly every bit as remarkable as the hoopla that surrounds them. Learning how to use their built-in features well can greatly increase their utility for those who choose to buy them.
Today's, tip focuses on the camera. With just a little practice and knowing how to use the tools built-in to these devices, you can be a successful iPad or iPhone photographer.
Watch these two short videos and share them with your friends or family members who might benefit from them as well!