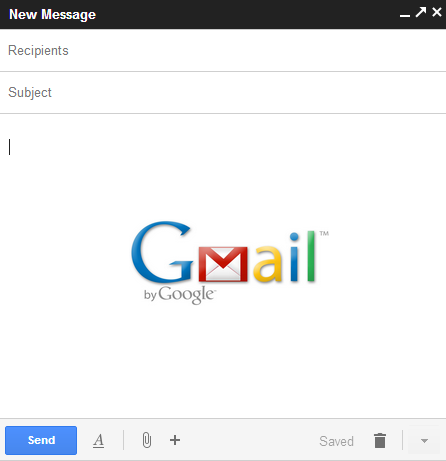 Recently Google started rolling out a new compose screen for Gmail users and new Reply/Forward screens as well. Their premise was simplification and less cluttered interface. The first will be debatable by many Gmailers, but the 2nd cannot denied…it is almost too uncluttered.
In summary, the font toolbar, attachments (drag and drop still works), and inserting photos have all been put at the bottom of the compose or reply/forward screens…as has the Send button. The best new feature of this change is that you can start composing a new email and still search and refer to any other email message you have. You could do this before with the often overlooked pop-out feature, but now it just happens.
Here's Google's article announcing these changes. Below is my video tip on how to use the new Gmail Compose window.