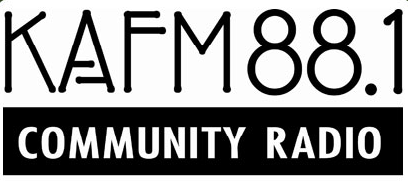 Great listener calls again this week! Thanks, we appreciate it!! Keep them coming.
I revealed that I have recently started giving customers of mine "the dirty computer of the week" award…which is obviously not an award, but a way to help jolt computer users to be careful in what and where they are downloading information from the web.
Also this week, I had to stop Matt from talking about jailbreaking and fractals! Luckily we stayed on task and talked about other things like the Microsoft board trying to oust Bill Gates, likes and dislikes of Apple's iOS 7 upgrade, and much more.
Tune in LIVE EVERY 1st & 3rd Wednesday evening from 5:30-6:30pm on 88.1 FM KAFM in Grand Junction, CO or listen online at KAFMRadio.org
Podcast: Play in new window | Download