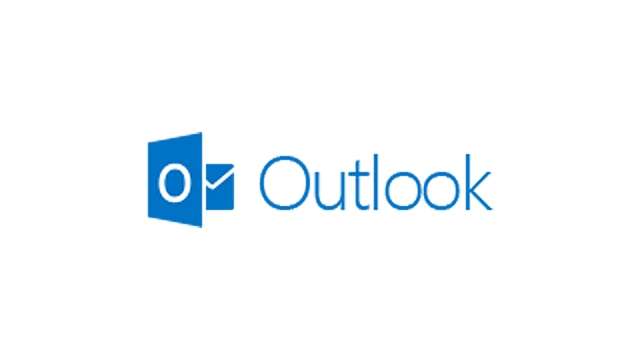 Microsoft announced today that all of their MSN and Hotmail users will be automatically transitioned to the new Outlook.com format over the next couple of months. It has been an option to upgrade to the new system for about six months, but will be permanent and automatic soon. You will not lose or have to change your email address. Your existing email and contacts will also make the transfer over to the new system with no problem.
However, the new look will be a little striking…at first. This tutorial will help you get acquainted with the basics of the new system. Overall, I think it is a huge improvement, but I do know that change can be hard and seem unnecessary. If you want to make the change to the new Outlook.com yourself, click Options on the far right of your existing Hotmail or MSN screen and click Upgrade to Outlook.com: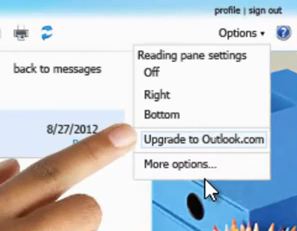 Here's my video on how to work with the new Outlook.com. Leave your questions, tips, or comments below to discuss this topic with other computer users going through the transition!