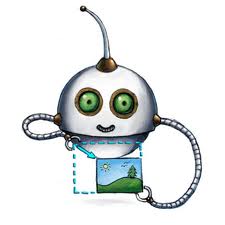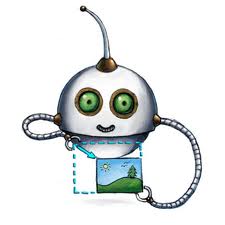 Many years ago, a long time friend of the show and web site alerted us to a Microsoft Power Toy that allowed easy and fast resizing of digital photos in Windows XP. You can read that tip and get the link for the tool here.
Since Vista arrived on the scene almost 4 years ago, I have been searching for a suitable replacement since Microsoft did not update the tool for Vista. Persistence pays off, and I finally found a free open source tool that works exactly like the old Microsoft Tool. Thanks to a talented programmer named Brice Lambson, we have access to this helpful utility. You can download it here.
Watch the video below to learn how to download, install, and use this helpful tool for resizing photos in Windows Vista and Windows 7.