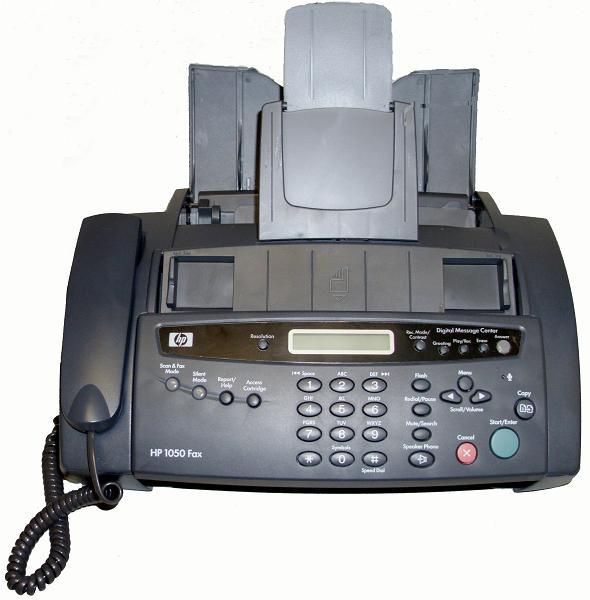 I found this site today while trying to see if a fax machine was working correctly. It is always tough testing a fax because you must have a friend who is home, with a fax, and willing to help. Thanks to a commenter, you can try this test fax service from HP as well.
This site lets you enter a fax number and, in a few minutes, you will receive a test fax.
Please READ 
the above text 
and click 
the above links.
DO NOT 
leave your 
FAX number in the comments.
IF you really want me to send you a test FAX, I will do so for a $5 charge…click the Buy Now button below if you want that option and leave your fax number in the comment/note section of your payment. Thank you.