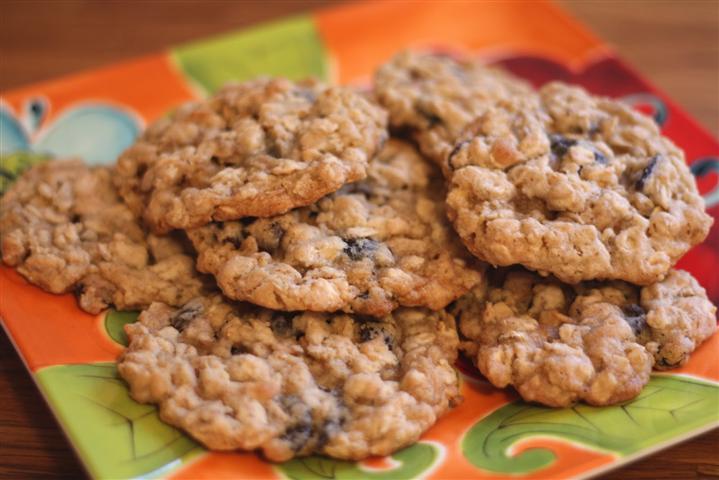 Ahh, the power of the Internet. I make no secret of the fact that I love to cook. I'm not much of a baker, but I'm always in search of the best oatmeal-raisin cookie, my favorite. Last weekend, I did simple Google search for "best whole wheat oatmeal raisin cookie".
After sifting through about ten different recipes, I tried three of them. All were good, but the one I'm linking here is from a site I never heard of called Recipezaar. It is hands down the best oatmeal-raisin cookie I've ever eaten.
I added a little nutmeg to the recipe and some ginger, plus I cut back a little on the brown sugar and added a little more non-sweetened apple sauce. One thing to keep in mind is that the recipe says you will get 48 cookies, but it actually yields just about 20 cookies.
I know this is a tech site, but I think this short story demonstrates the power and reach of the Internet plus I would love for fellow oatmeal-raisin cookie fans to try this recipe or post their own.
Click here to get the recipe I used.