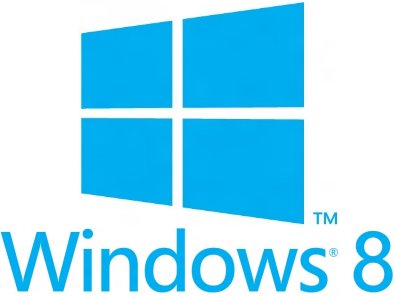 Today's tip centers around the biggest changes in Microsoft's newest version of Windows; Windows 8. To say it is different than anything we have seen before from them is a huge understatement. You really have to see it to believe it. In my video tip below, I discuss:
The new start screen interface (Metro) basics
How to get to a familiar desktop
How to customize the new start screen: add, remove, change, and move tiles
Introduction to Charms
How to get out of an open Windows 8 app or settings screen (spoiler: there is NO big Red X to click)
Introduction to new ribbonized File Explorer (used to be called Windows Explorer)
And much more…have a look!